The result of the association of Luxembourg architectural offices Tetra Kayser Associés and Brussels ARCHi2000&Associés, CARACTÈRES has been designed to meet the needs of today and tomorrow.
From the penthouse to the studio, including duplexes and an exceptional townhouse, the CARACTÈRES residential complex localited at the 117, 123 th "Adolphe Fischer" street and 15th "Commerce" street, developed by CODIC HOME, offers a wide range of properties to match all your desires. For each lot, enjoy intimate outdoor space, materialized by a balcony, a terrace with garden, a loggia or an interior courtyard.
Where comfort meets elegance

With its harmonious volumes, its natural green setting, its planted terraces and its customizable interior fittings, this residential complex offers an exceptional living experience.
Read more
Many services are provided for the comfort of residents:
- Secure and protected access guaranteeing the serenity of users,
- An on-site concierge service will offer a multitude of services, ranging from receiving parcels, to ordering a taxi at any time of the day, to dry cleaning/laundry offers or small daily jobs,
- Smart and connected mailboxes and parcel boxes,
- Private individual cellars,
- Car park with bicycle parking,
- The possibility of installing electric charging stations.

The good life according to your needs

To meet ever-changing professional challenges, a co-working space was integrated into the project design of each apartment from the outset.

CARACTÈRES is also designed by CODIC HOME and its advisors according to the highest environmental standards to obtain the best insulation performance and reduce energy consumption and, therefore, loads. The buildings will be triple A certified with, in particular, solar sanitary panels, rainwater recovery, external insulation of 28 cm in mineral wool, triple glazing, home automation for the management of heating, blinds and lighting.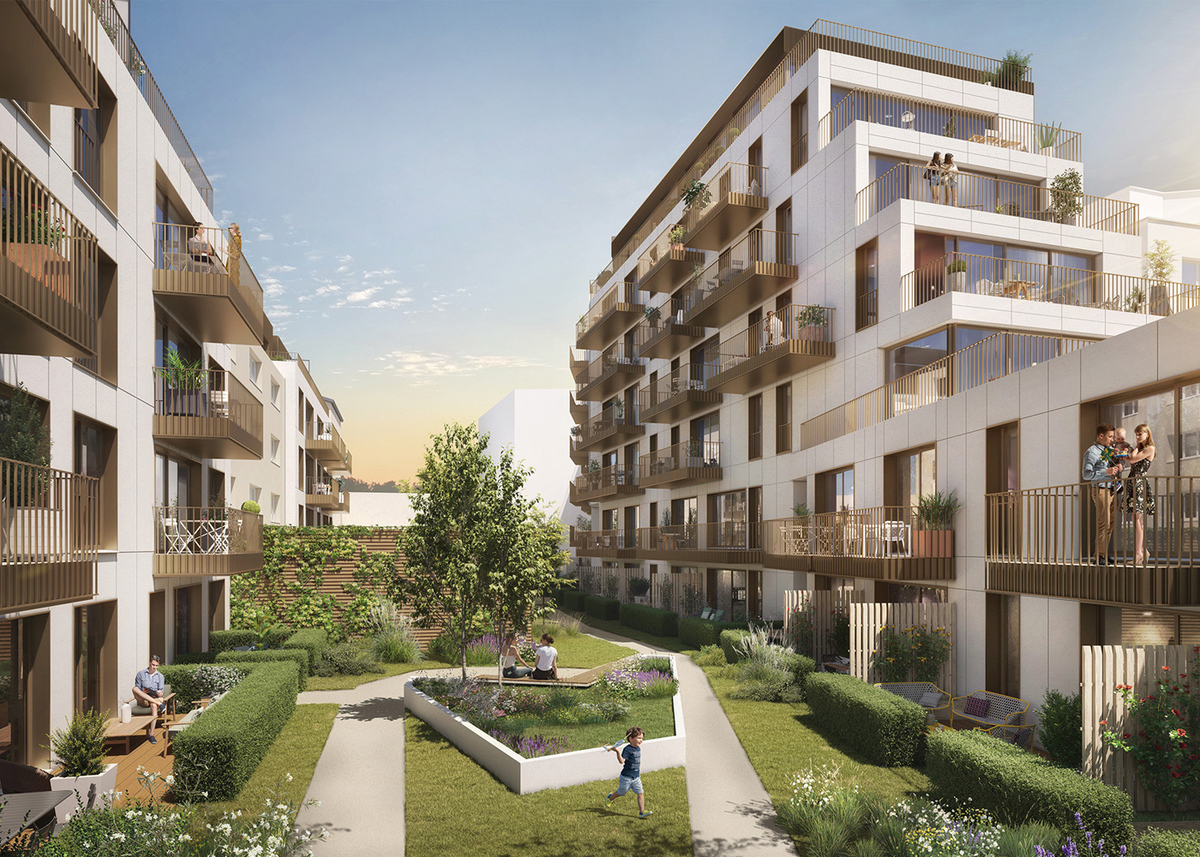 RESULT OF THE COLLABORATION OF RENOWNED ARCHITECTS TETRA KAYSER AND ARCHI 2000, THE CARACTÈRES DEVELOPMENT OFFERS HIGH-END HOUSING LOCATED IN A UNIQUE SETTING IN LUXEMBOURG CITY, HOLLERICH DISTRICT.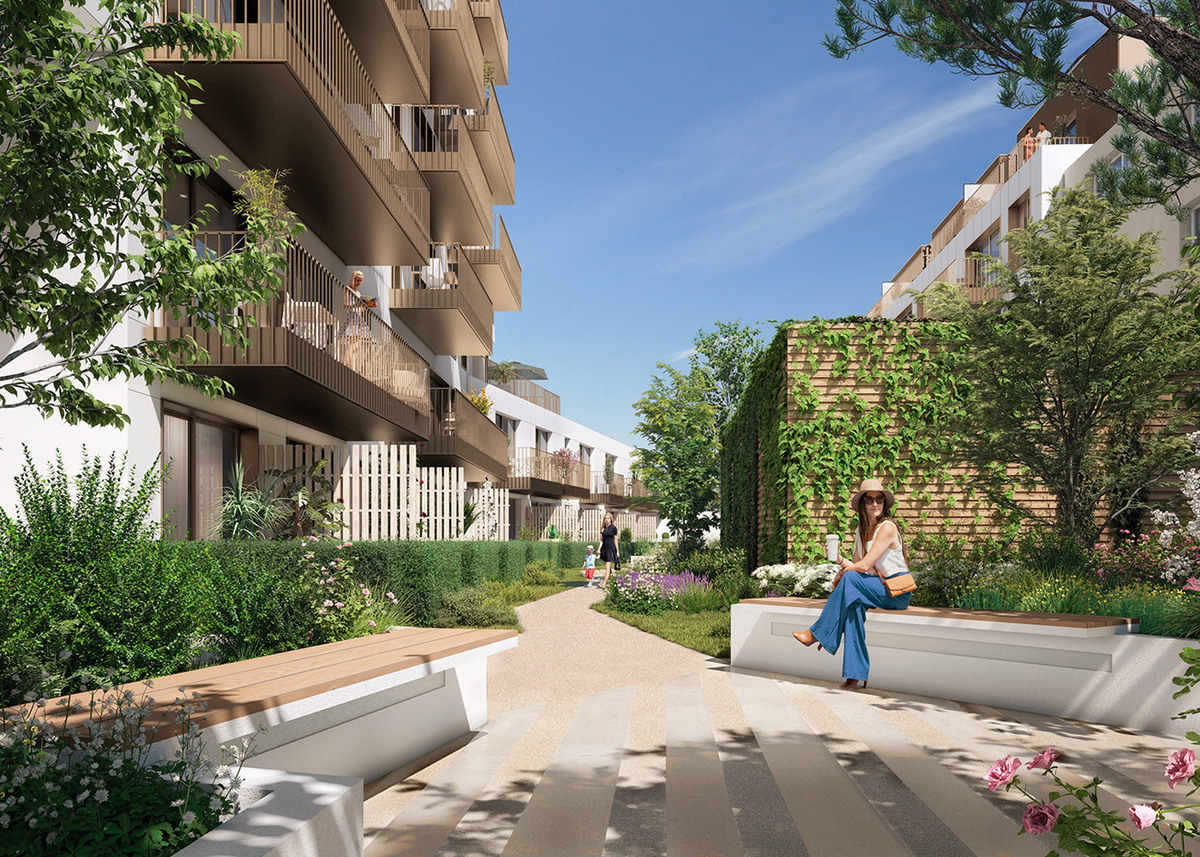 Du penthouse au studio, en passant par le duplex ou la maison de ville, CARACTÈRES offre des logements de standing aux ambiances intérieures exclusives spécialement conçues par ses architectes.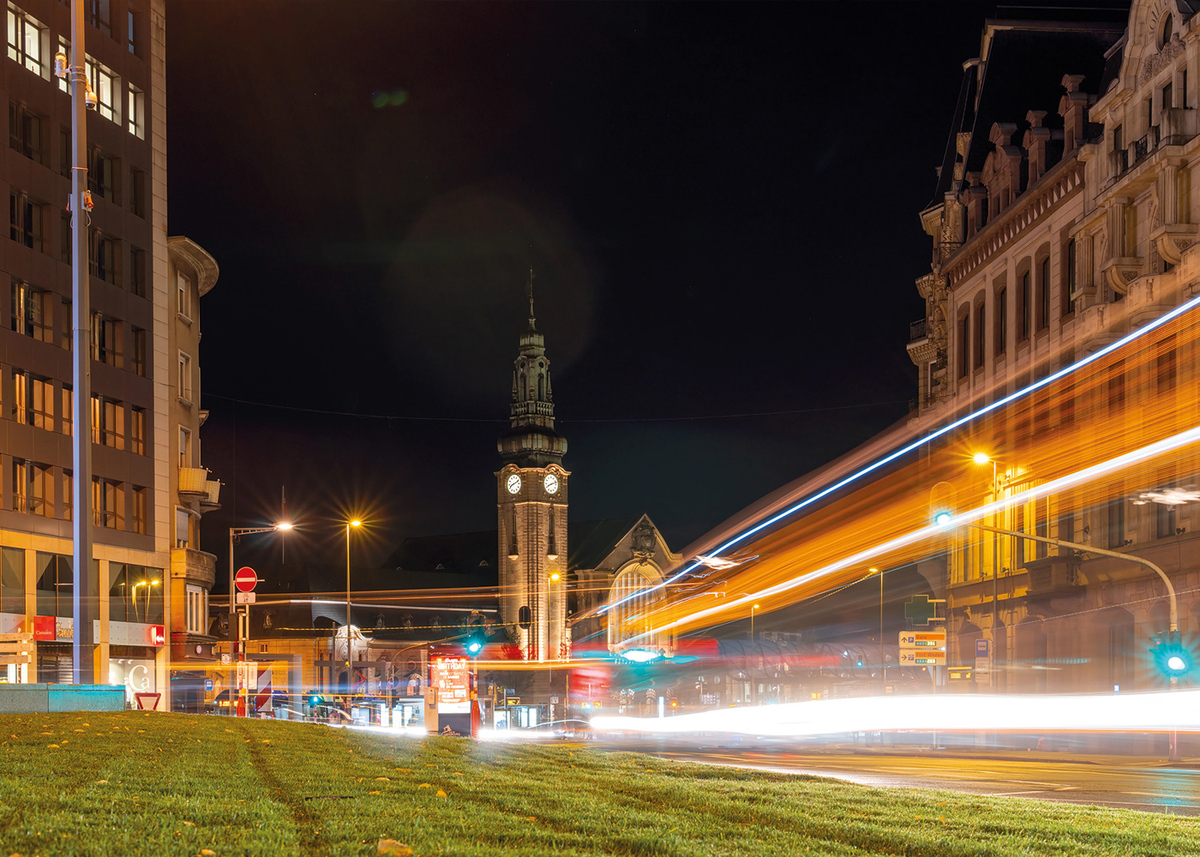 IN AN URBAN AREA UNDERGOING SIGNIFICANT CHANGES, THE CARACTÈRES PROJECT IS IDEALLY LOCATED CLOSE TO CITY AMENITIES AND TRANSPORT NETWORKS.
A serene life in an Eden of greenery
Private garden
An island of greenery and freshness to reconnect the city to nature

Outside
Balconies, terraces or loggias for each unit
Home working
A dedicated workspace for each unit

Concierge services
Custom services for everyday life

Serenity
Protected and supervised residence
86 parkings
Vehicles, with or without electric terminals, and bicycle spaces
An island of greenery in the heart of the city
Thanks to a wooded environment, the CARACTÈRES residential complex, developed byCODIC HOME, blends into the neighborhood like an oasis of greenery, calm and serenity where it is good to live, share moments of conviviality and recharge your batteries in the city.
Developed by the landscaper Green SURF, the surroundings were particularly cared for and enhanced by the office Tobias Link, specialist in architectural lighting.
The units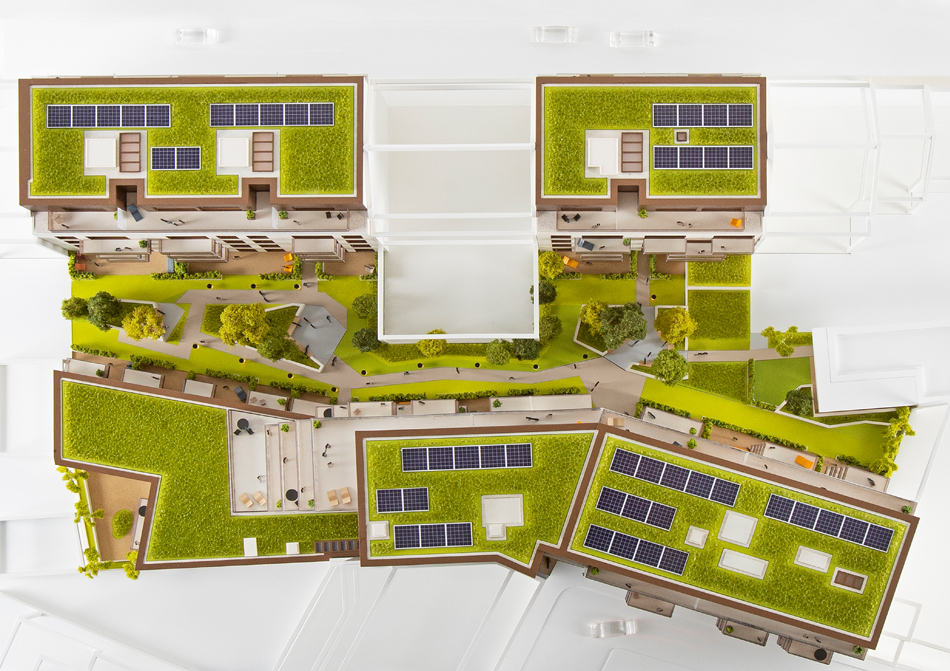 « With CARACTÈRES, CODIC rethinks housing by offering a space suited to new uses and needs. Sustainable development is at the very heart of reflection on this project with three central pillars: social, environmental and economic. »
Thierry Behiels, CEO of CODIC International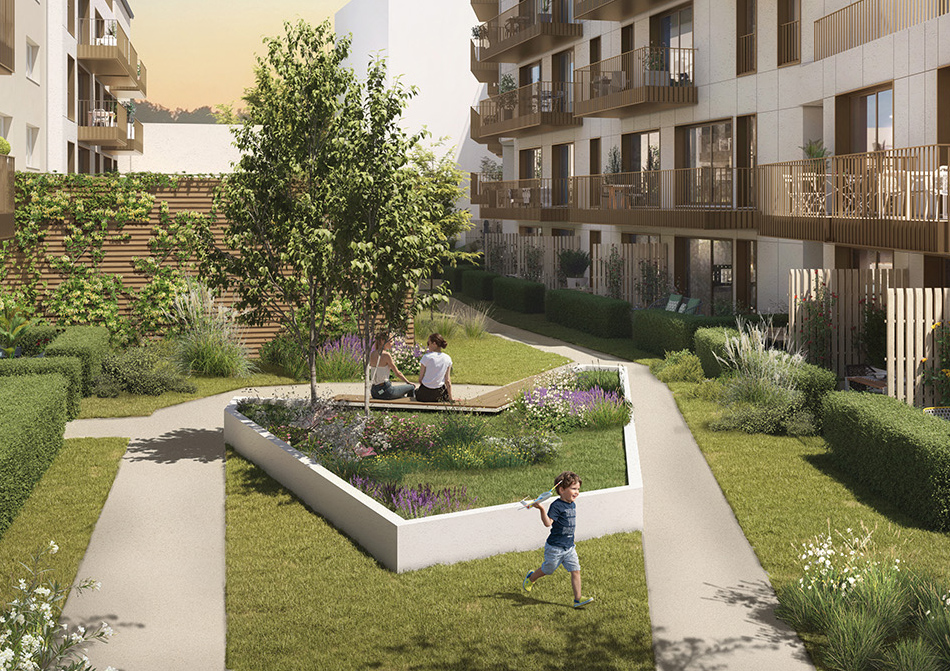 True eco-responsible site in the heart of the urban district
Located in the heart of the city, close to transport and shops, CARACTÈRES has been designed as an eco-responsible building, meeting current expectations in terms of energy and housing. The ideal address to adopt eco-mobility, whether urban, interurban or international. The sustainable approach undertaken by CARACTÈRES is further reinforced by mineral façades, designed to combine high-quality architectural rendering and choice of high-quality materials.
The neighbourhood