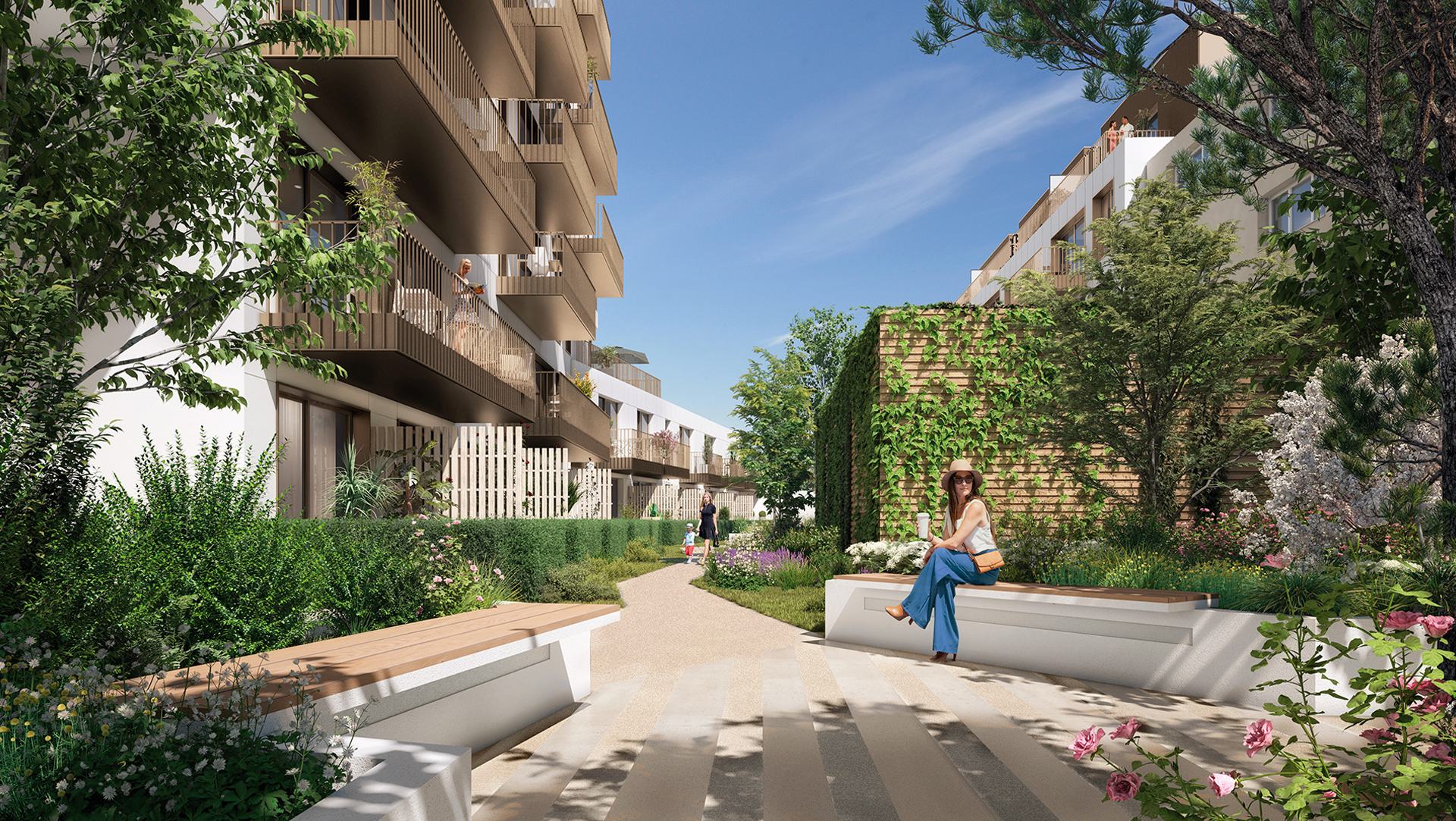 Condition of Use
Website publisher. This website is published by the Company, whose registered office is at Chaussée de La Hulpe, 120, Brussels, Belgium and whose company registration number is 0448.424.367.
Disclaimer – Content of this website. We endeavour to ensure that the content of this website is correct and regularly updated. However, the Company does not guarantee the accuracy, reliability, adequacy, completeness and up-to-dateness of the content of this website. The Company will not be liable under any circumstances for any damages arising from access to or use of this website or its content.
Intellectual property rights. This website and its content, including but not limited to text, graphics, images, logos and icons, are protected by intellectual property or other rights and may not be copied, reproduced, distributed, used, adapted or translated, in whole or in part, without the prior written permission of the Company and without prejudice to the possibility of downloading and printing elements of this website exclusively for personal, non-commercial use, provided that the integrity of both the content and the copyright and trademark notices is not altered.
Links to other sites. Hyperlinks to third-party websites available on this website are provided for your convenience. If you decide to use these links, you will leave this website. The Company cannot be held responsible for the content of third-party websites.
Applicable law and competent courts. Your access to and use of this website are governed by Belgian law. Subject to the applicable consumer protection provisions, only the French-speaking courts of Brussels are competent for any dispute relating to access to or use of this website.
Dernière mise à jour : october 2022.