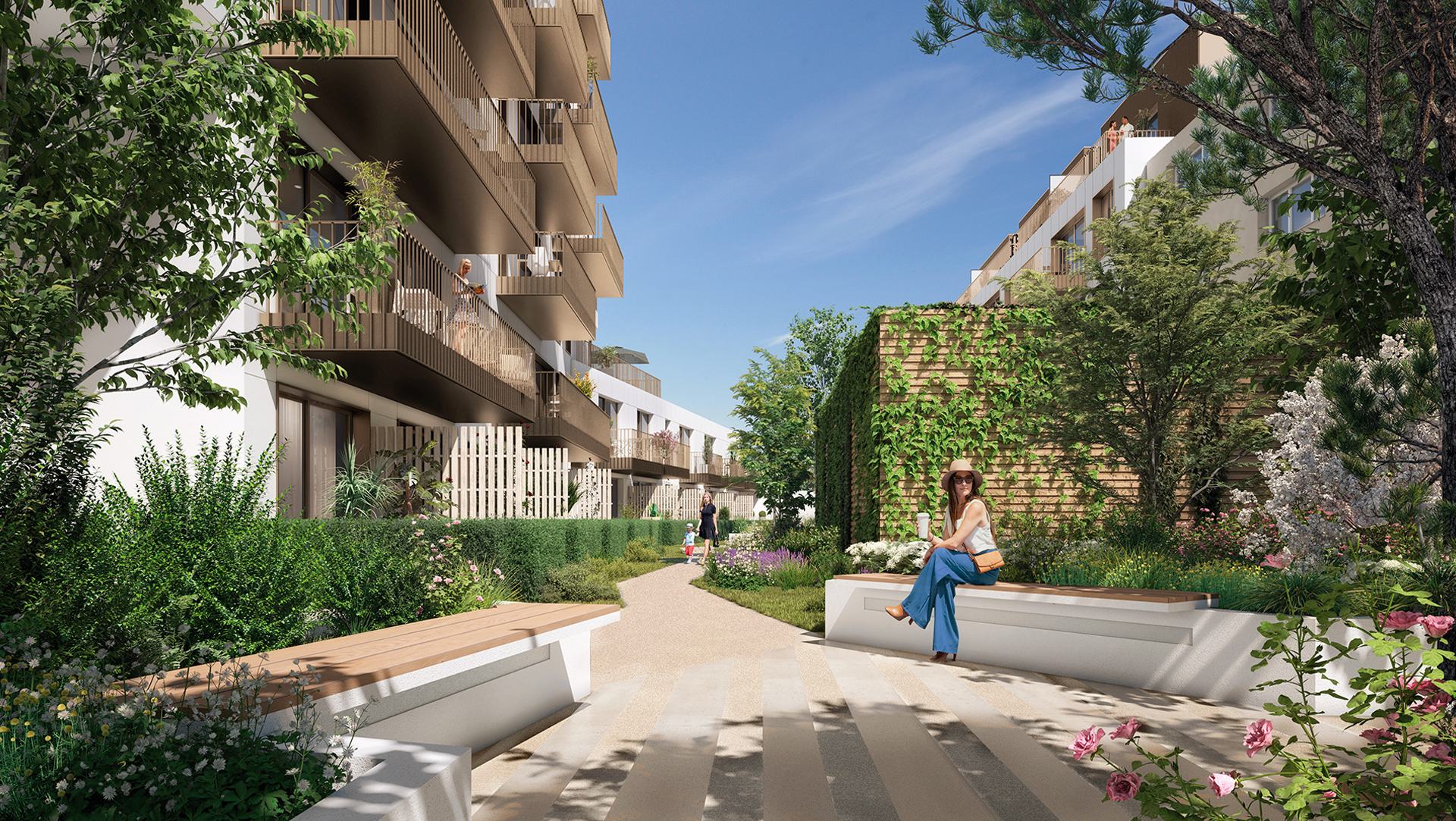 During your visit, several "cookies" may be placed on your device (computer, mobile or tablet). A cookie is a small text file generated by your web browser. Its purpose is to collect information relating to your browsing.
Google Analytics
Name : _gat, _ga, _gid
Duration : session
Purpose : Used to collect information about how visitors use our website and to analyse this information. Google Analytics collects anonymous information, such as the number of visitors to our website, where they come from and which pages of our website they visit. The information collected is also used by Google.
In addition to generating reports on website usage statistics, Google Analytics also makes it possible, in combination with some of the advertising cookies, to display more relevant advertisements on Google's websites (such as Google Search) and on the web. For more information on the confidentiality rules:
https://developers.google.com/analytics/devguides/collection/analyticsjs/cookie-usage
or Learn more about Google Analytics cookies
Content : data
---
Name : PHPSESSID
Duration : session
Purpose : Used to store data between different visits. This makes it possible to customise applications and make a website more attractive.
or Learn more about Google Analytics cookies
Content : data
If you wish, you can disable (or enable) cookies by configuring your web browser. Deactivating cookies may result in a poorer browsing experience on this site.
FOR INTERNET EXPLORER
Click the "Tools" button, then "Internet Options". In the "General" tab, under "Browsing History", click "Settings". Click the "View Files" button.
FOR FIREFOX
Go to the "Tools" tab in the browser then select the "Options" menu. In the window that appears, choose "Privacy" and click "View Cookies".
FOR SAFARI
In your browser, choose the "Edit Preferences" menu and click "Security". Click "View Cookies".
FOR GOOGLE CHROME
Click the "Tools" menu icon. Select 'Options'. Click the "Advanced Options" tab and go to the "Privacy" section. Click the "View Cookies" button.